Services
With Eck, Getter & Greenwell Wealth Management you receive planning, investment management and personal service. Our team is committed to your long-term goals and we take extra care in spending time to understand your personal goals. Everything we deliver is built around a very disciplined and tactical approach.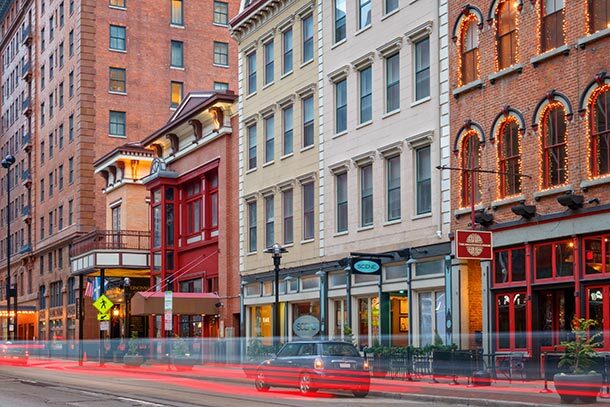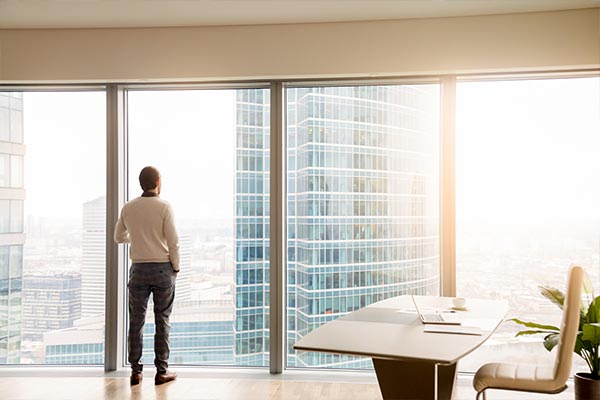 Investments
Providing a comprehensive strategy for areas of personal finance; from accumulation, investment management, income distribution to wealth transfer.
Including:
Equities
Bonds
Mutual Funds, ETFs & Annuities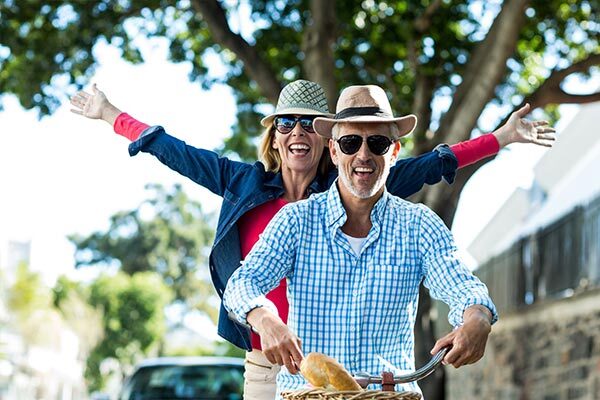 Retirement Planning
Planning for retirement involves two things: saving money before you retire and developing a strategy to live on the money you have saved.
Including:
Fixed Income Strategies
Envision®
IRAs, Roth & 401(k) Rollovers
Job Transition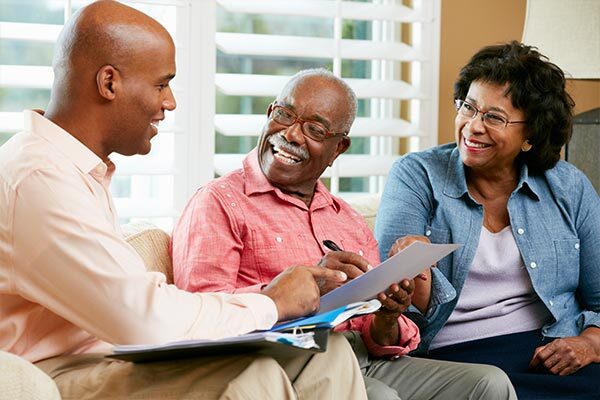 Estate Planning Strategies
Find out how to get started with estate planning, including understanding the basics, organizing documents and naming beneficiaries.
Including:
Trusts
Life Insurances & Long Term Care
Gifting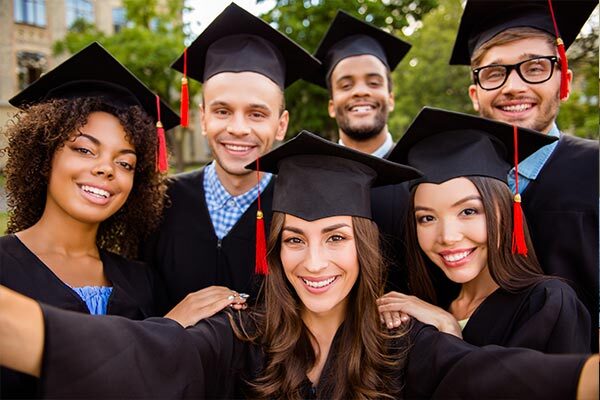 Education Planning
Be sure to plan ahead and know your options if you plan to help your children or grandchildren with education costs – for college or private school.
Including:
529 Plans
Custodial Accounts
Insurance products are offered through nonbank insurance agency affiliates of Wells Fargo & Company and are underwritten by unaffiliated insurance companies.
Trust services available through banking and trust affiliates in addition to non-affiliated companies of Wells Fargo Advisors. Wells Fargo Advisors and its affiliates do not provide legal or tax advice. Any estate plan should be reviewed by an attorney who specializes in estate planning and is licensed to practice law in your state.
Please keep in mind that rolling over your qualified employer-sponsored retirement plan (QRP) to an IRA is just one option. Each option has advantages and disadvantages, and the one that is best depends on your individual circumstances. You should consider features such as investment options, fees and expenses and services offered. Investing and maintaining assets in an IRA will generally involve higher costs than those associated with a QRP. We recommend you consult with your current plan administrator before making and decisions regarding your retirement assets.